Injection Molding Services for Customized
Product Detail
Product Tags
Our Injection Molding Capabilities
From plastic prototyping to production molding, Guansheng's custom injection molding service is ideal for the manufacturing of competitive pricing, high-quality molded parts in a fast lead time. Strong manufacturing facilities with powerful, precise machines ensure the same mold tool for creating consistent parts. Better yet, we provide free expert consultation on each injection molding order, including mold design advice, materials&surface finishes selection for your end-use applications, and shipping methods.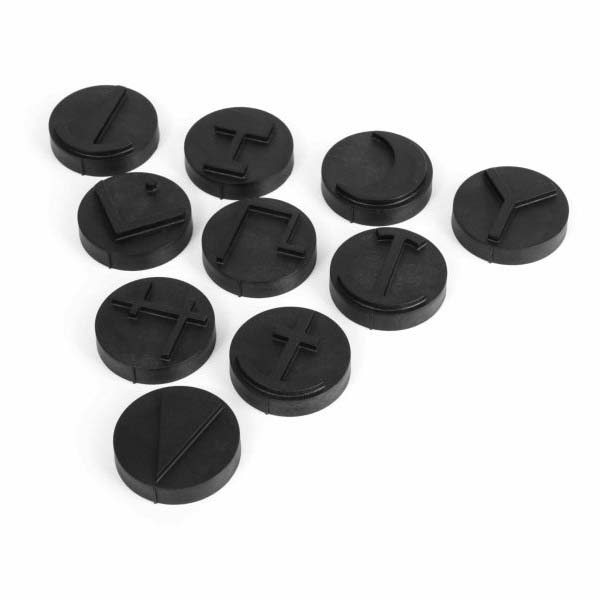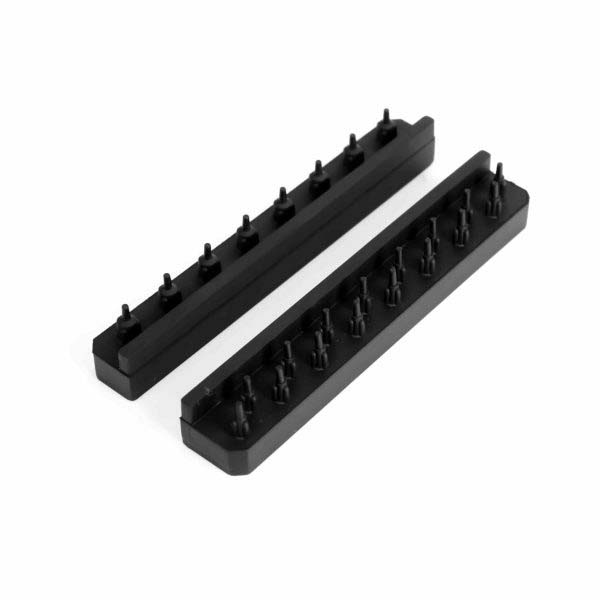 Our Injection Molding Processes
See how we process your orders, from quotation to tooling, as our machines and efficient team ensure you receive your molds and parts within the scheduled lead time.
1: DESIGN
A plastic moulded part may be the centerpiece of your project, or a small part buried deep within the workings of a complex and larger machine.  In every instance, parts begin with a great idea.  If you have detailed CAD designs ready to upload or just a simple sketch on a napkin, our designers can work with you to determine the measurements and materials appropriate for your part.  Once a design is prepared your mould will be created.
2: MOULD CREATION
Our design team sends mould specs to our CNC department.  Here  our engineers and operators build the mould used in forming your plastic parts.  The mould is essentially a hollowed-out cavity built to incredibly precise measurements using our bank of advanced CNC and EDM machines, with supporting technology.  Completed mould are be used in the moulding stage.
3: MOULDING
Prepared moulds are filled with plastic pellets, then superheated and injected to form a solid, flawless mass.  Once the mass cools you have a plastic part perfectly representing your design.
Depending on your requirements you may wish to consider a process called Overmoulding. Overmoulding is the layering of multiple polymers for added color, texture, and/or strength.
A single mould can be used to produce thousands of plastic units.  Completed moulded plastic parts are ready for additional finishing.
4: PACKING
Depending on your requirements and preferences, many surface textures and protective coatings may be applied to achieve different cosmetic and functional results you want or require.  Completed parts are carefully packaged, shipped, and tracked ensuring you receive parts quickly, in pristine condition.
Injection Molding from Prototyping to Production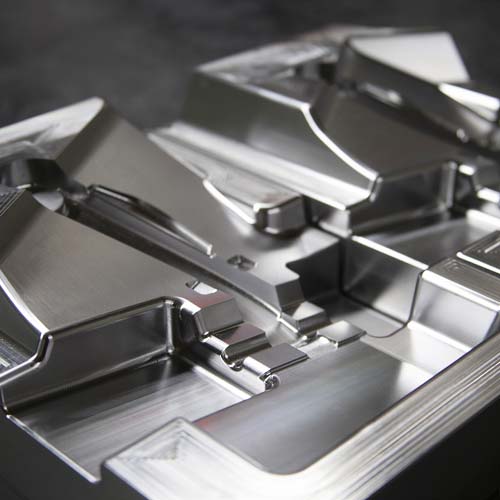 Get easy design feedback and validation through superior quality prototype tooling. Create small batches of plastic molded parts with excellent injection molding prototypes. We excel at manufacturing prototype molds within days to ensure you perform functional tests and validate market interest. 
---
Previous:
Sheet Metal Fabrication Services
---