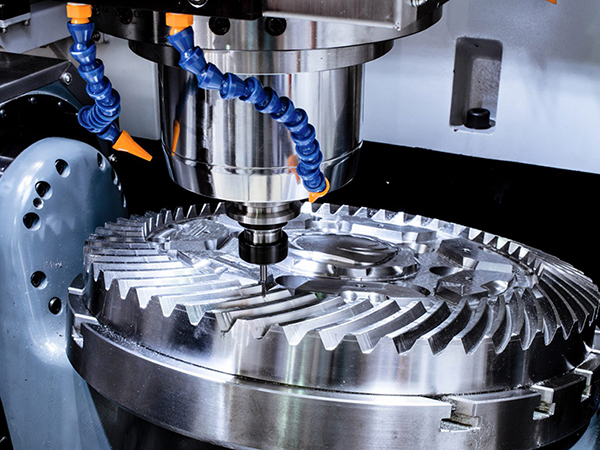 Custom Online CNC Machining Services
If you need custom machined parts with complex geometries, or get end-use products in the shortest possible time, Guan Sheng is good enough to break through all of that and achieve your idea immediately. We operate over 150 sets of 3, 4, and 5-axis CNC machines, and offer 100+ different types of materials and surface finishes, guaranteeing quick turnaround and quality of one-off prototypes and production parts.
At GUAN SHENG Precision, our die casting services are contained all under one roof, streamlining our process and allowing for expedited delivery. We have years of experience producing high-quality die-casted metal parts and components for customers across the globe. If you require precise metal parts manufactured in low volume – contact us today. We are ready to answer any questions you may have, explain the process and benefits of die casting, and provide a free estimate for your die casting project.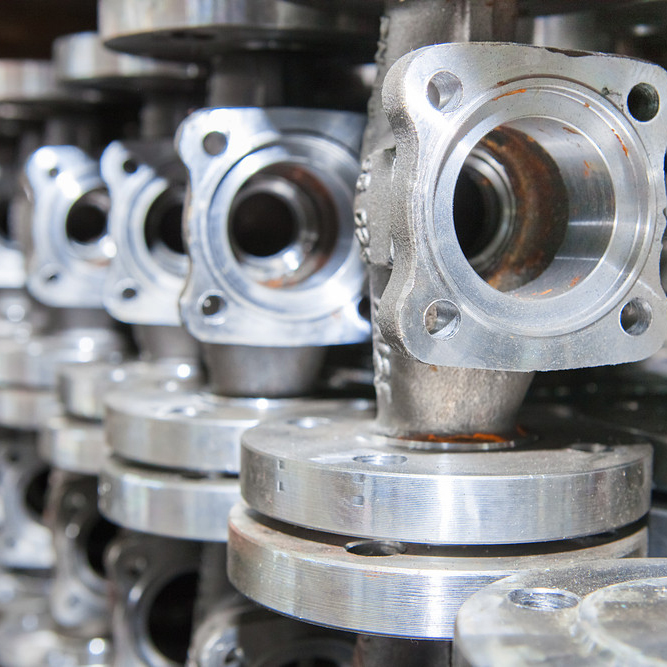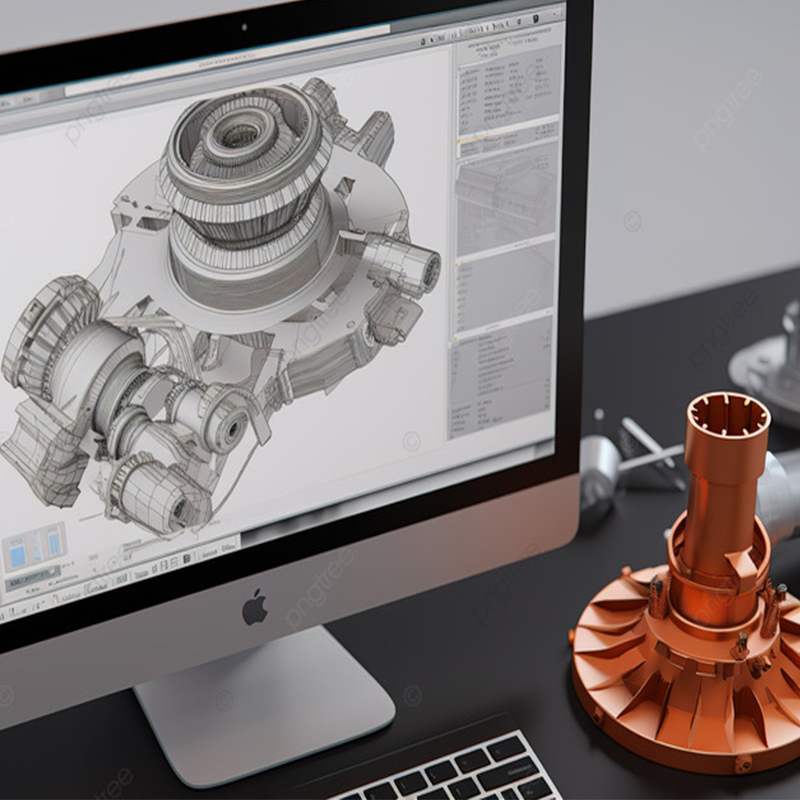 3D printing is an additive technology used to manufacture parts. It is 'additive' in that it doesn't require a block of material or a mold to manufacture physical objects, it simply stacks and fuses layers of material. It's typically fast, with low fixed setup costs, and can create more complex geometries than 'traditional' technologies, with an ever-expanding list of materials. It is used extensively in the engineering industry, particularly for prototyping and creating lightweight geometries.
Sheet Metal Fabrication Services
As a provider of sheet metal fabrication services, GUAN SHENG Precision manufactures complex, high-quality stampings and bending components for customers both domestically and internationally. Our dedication to quality paired with our extensive fabrication capabilities have earned us repeat customers across the aerospace, medical component, manufacturing, renewable energy, automotive, and home improvement fields.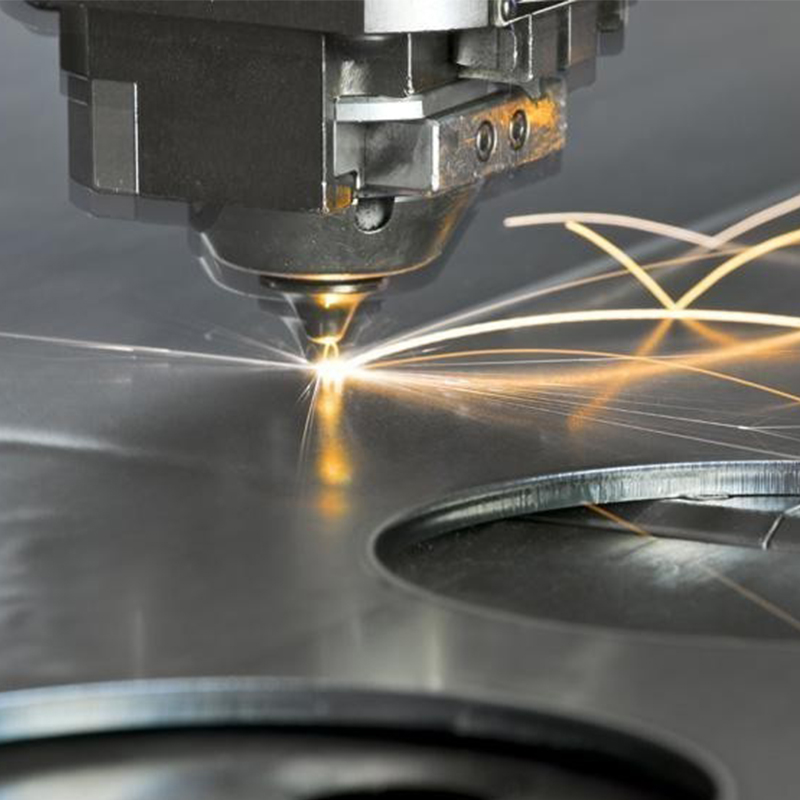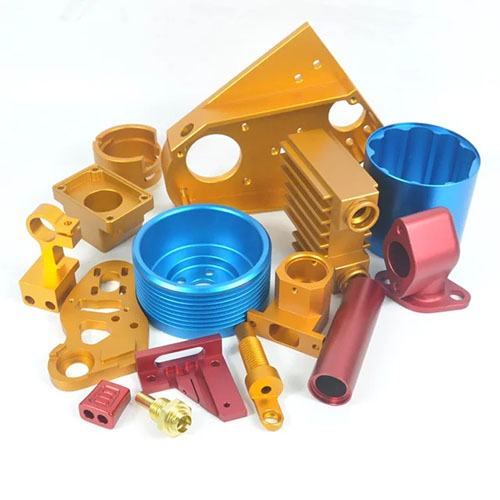 High-quality surface finishing services improve your part's aesthetics and functions regardless of the manufacturing process used. Deliver quality metal, composites, and plastic finishing services so you can bring the prototype or part you dream of to life.
Plastic parts can be made with an incredible variety of materials for an array of advantages, tolerances, and capabilities. Word-for-word, thousands of plastic parts can be made using a single mould, expediting the production process and keeping overhead costs down. For rapid production of plastic parts look no distant – We offer streamlined plastic injection moulding services all in-house. Plastic injection moulding is the preferred process for creating custom plastic parts for nearly any industry.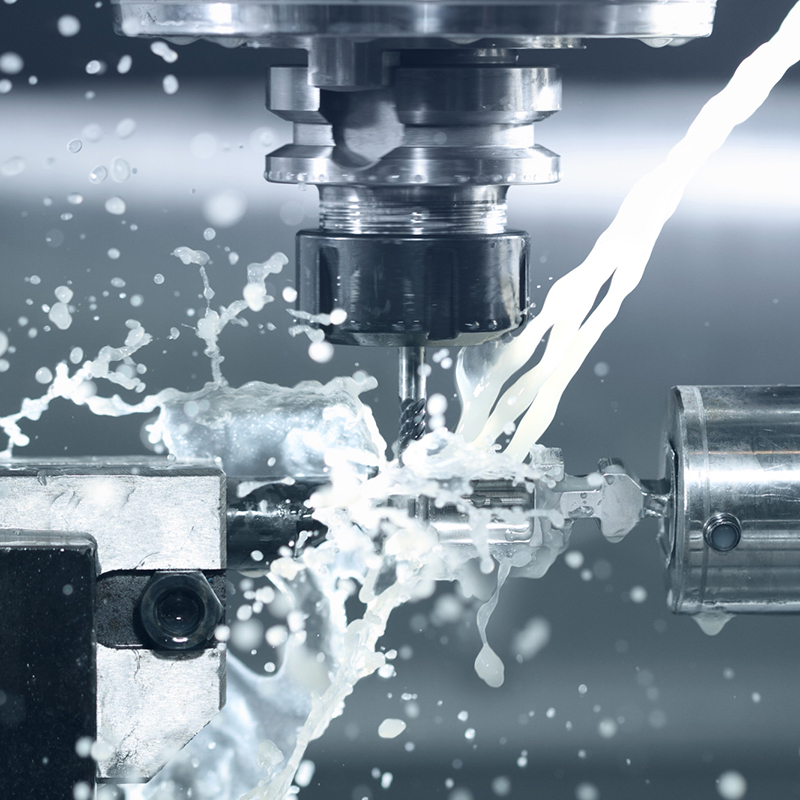 Liquid Silicone Rubber (LSR) is a two-component system, where long polysiloxane chains are reinforced with specially treated silica. Component A contains a platinum catalyst and Component B contains methylhydrogensiloxane as a cross-linker and an alcohol inhibitor. The primary differentiator between liquid silicone rubber (LSR) and high consistency rubber (HCR) is the "flowable" or "liquid" nature of LSR materials. While HCR can use either a peroxide or a platinum curing process, LSR uses only additive curing with platinum. Due to the thermosetting nature of the material, liquid silicone rubber injection molding requires special treatment, such as intensive distributive mixing, while maintaining the material at a low temperature before it is pushed into the heated cavity and vulcanized.