Custom Online CNC Machining Services
Product Detail
Product Tags
Our CNC Machining Services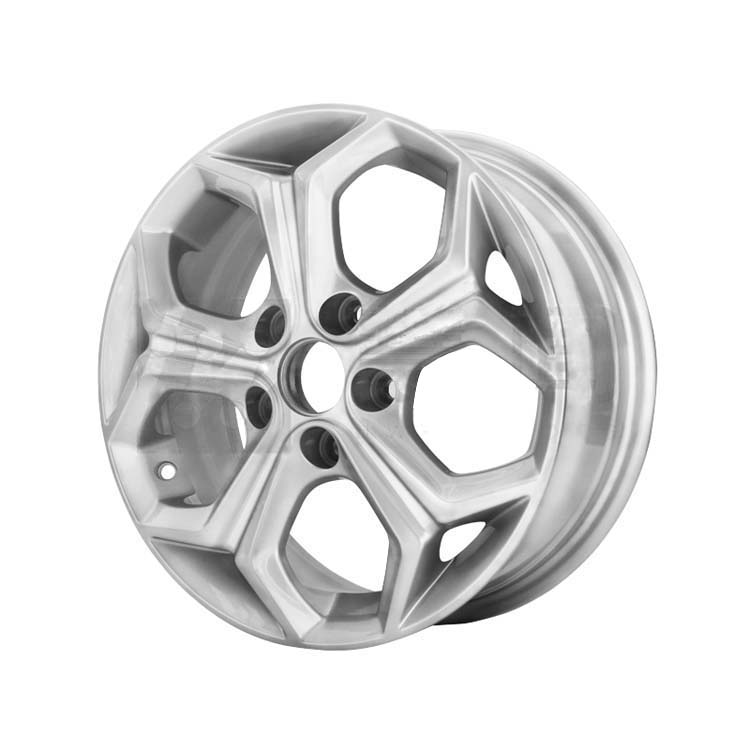 If you need custom machined parts with complex geometries, or get end-use products in the shortest possible time, Guan Sheng is good enough to break through all of that and achieve your idea immediately. We operate over 150 sets of 3, 4, and 5-axis CNC machines, and offer 100+ different types of materials and surface finishes, guaranteeing quick turnaround and quality of one-off prototypes and production parts.
CNC milling removes materials from the workpiece to create custom-designed parts with flat surface using cutting tool or multi-point milling cutters.
WIth our 3-axis & 5-axis CNC milling services, you can get milled parts with tight tolerance up to 0.02mm (±0.0008 in.)
CNC turning shears materials from the ouside of a rod at incredible speeds using a spinning tool. At GuanSheng, we apply 50+ CNC lathes and CNC turning centers to create round or cylindrical turned parts with extreme precision that consistantly meet customers' expectations.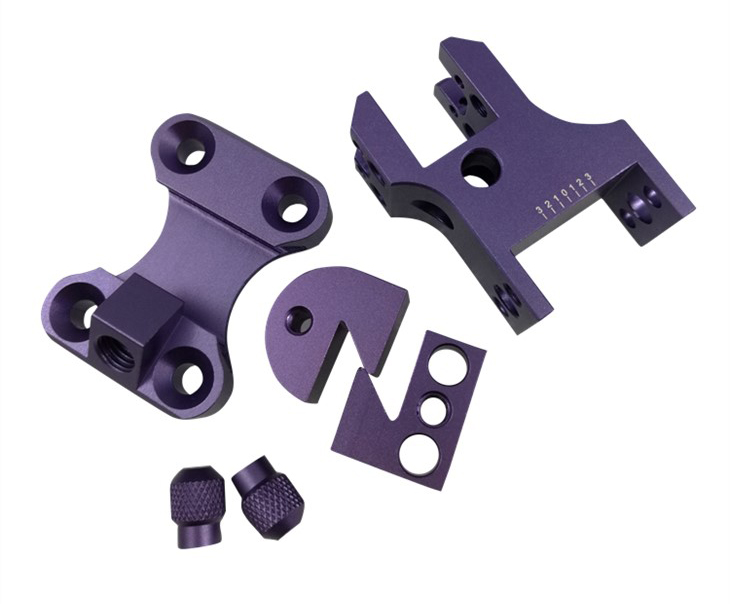 CNC Machining Tolerances and Standards
With precision CNC machining services, GuanSheng is your ideal partner to create precision machined prototypes and parts. Our standard CNC machining tolerances for metals is ISO 2768-f and for plastics is ISO 2768-m. We can also achieve special tolerances as long as you indicate your requirements on your drawing.
Materials for Custom CNC Machining Parts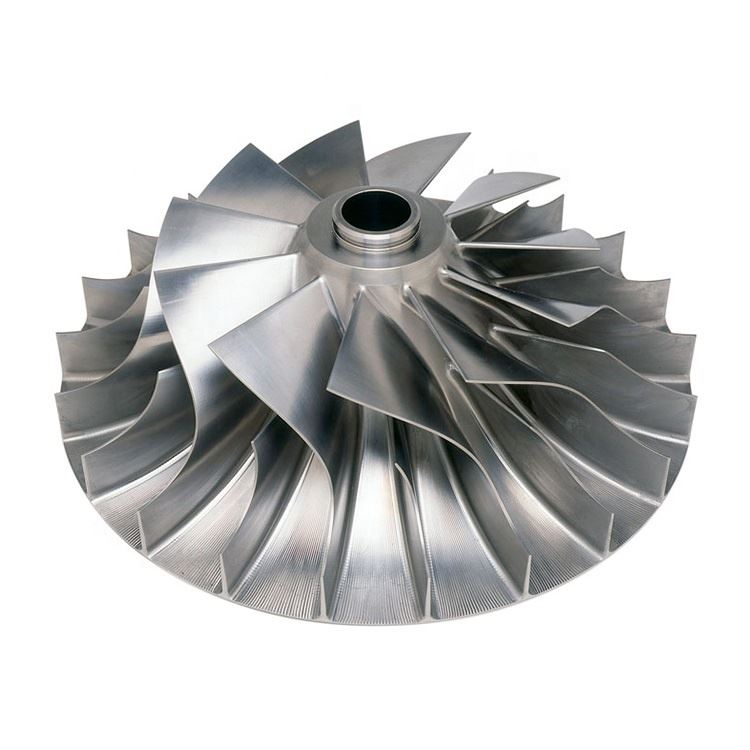 CNC milling and turning can be performed on a huge variety of metals and different plastic materials, the more common being:
Copper
Titanium
Aluminum
Stainless steel
Magnesium
Brass
Nylon
Polycarbonate
As you might expect from such a versatile manufacturing technique, CNC machining finds application in a wide range of industries. In particular, it is ideal for industries that require highly precise and accurate components.
If you're curious to know which material is right for you, send us a line. Our designers and engineers will put their experience to work for you, helping determine the best possible materials and manufacturing solution for your prototype or manufacturing run.
---
Previous:
---