3D Printing Service for Customized
Product Detail
Product Tags
Our Unmatched 3D Printing Processes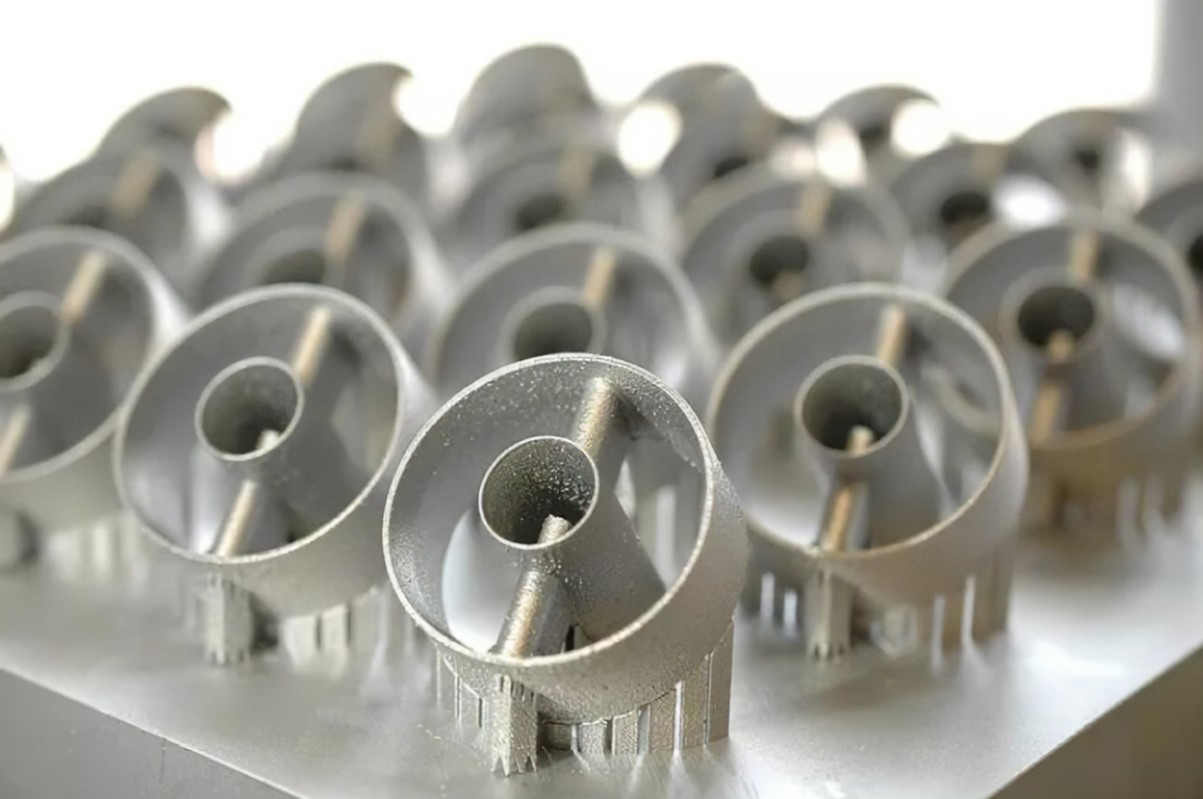 At GUAN SHENG, it is our mission to provide the best rapid prototyping solutions in the industry.  Using the latest industrial 3D printing technology we can produce accurate prototypes in as little as 24 hours.  3D printed prototypes are perfect for quickly testing project design or function, or as a useful visual aid helping to demonstrate your concept.
Competitive FDM, SLA, SLS services
Wide range of material and finishing options
Technical support, design guide and case studies
Our 3D printing service of additive manufacturing for functional prototypes & production parts.
3D printing has evolved significantly over the decades and over time many different technologies have been developed:
1: SLA
The stereolithography (SLA) process can achieve 3D models with complex geometric aesthetics due to its capabilities in applying multiple finishes with stunning precision.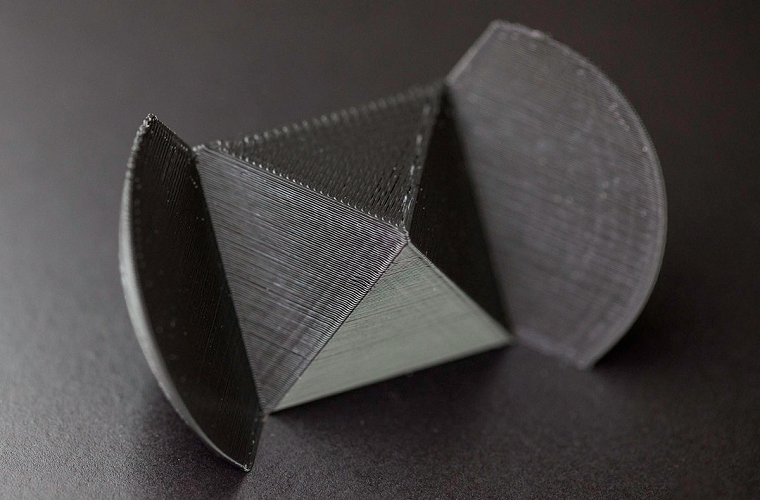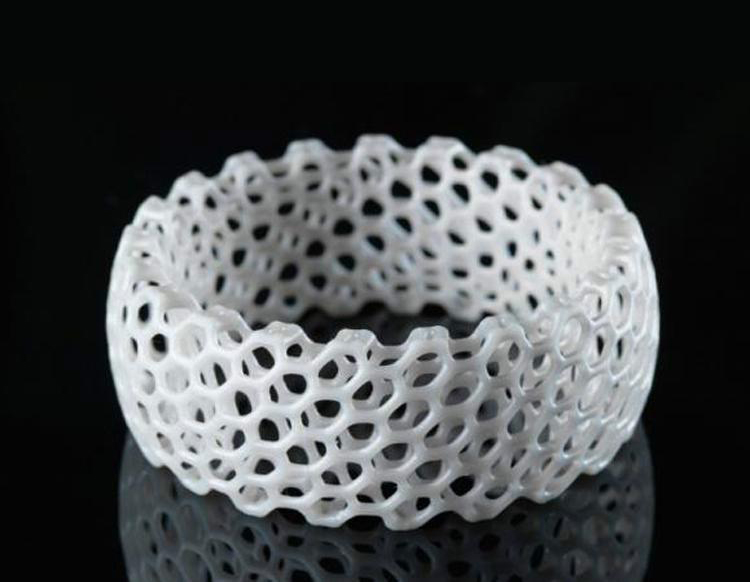 2: SLS
Selective laser sintering (SLS) utilizes a laser to sinter powdered material, allowing for fast and accurate construction of custom 3d printed parts.
3: FDM
Fused deposition modeling (FDM) involves the melting of thermoplastic filament material and extruding it onto a platform to accurately construct complex 3D models at a low 3d printing service cost.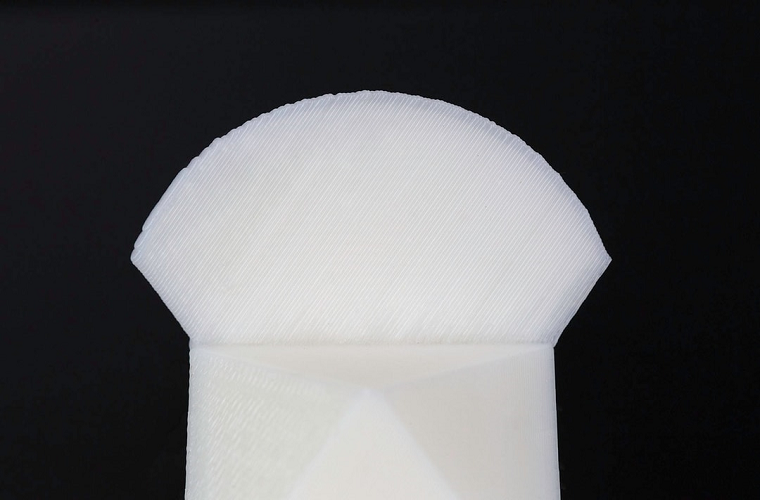 Different Materials Used For 3D Printing
PLA has high stiffness, good detailing, and affordable pricing. It is a biodegradable thermoplastic with good physical properties, tensile strength and ductility. It gives 0.2mm accuracy and a small stripe effect.
●Usage Range: FDM, SLA, SLS
●Properties: Biodegradable, Food safe
●Applications: Concept models, DIY projects, functional models, manufacturing
ABS is a commodity plastic with good mechanical and thermal properties. It is a common thermoplastic with excellent impact strength and less defined details.
●Usage Range: FDM, SLA, PolyJetting
●Properties: Strong, light, high resolution, somewhat flexible
●Applications: Architectural models, concept models, DIY projects, manufacturing
Nylon has good impact resistance, strength, and toughness. It is very hard and has good dimensional stability with maximum heat resistance temperature of 140-160 °C. It is a thermoplastic with excellent mechanical properties, high chemical and abrasion resistance along with fine powder finish.
●Usage Range: FDM, SLS
●Properties: Strong, smooth surface (polished), somewhat flexible, chemically resistant
●Applications: Concept models, functional models, medical applications, tooling, visual arts.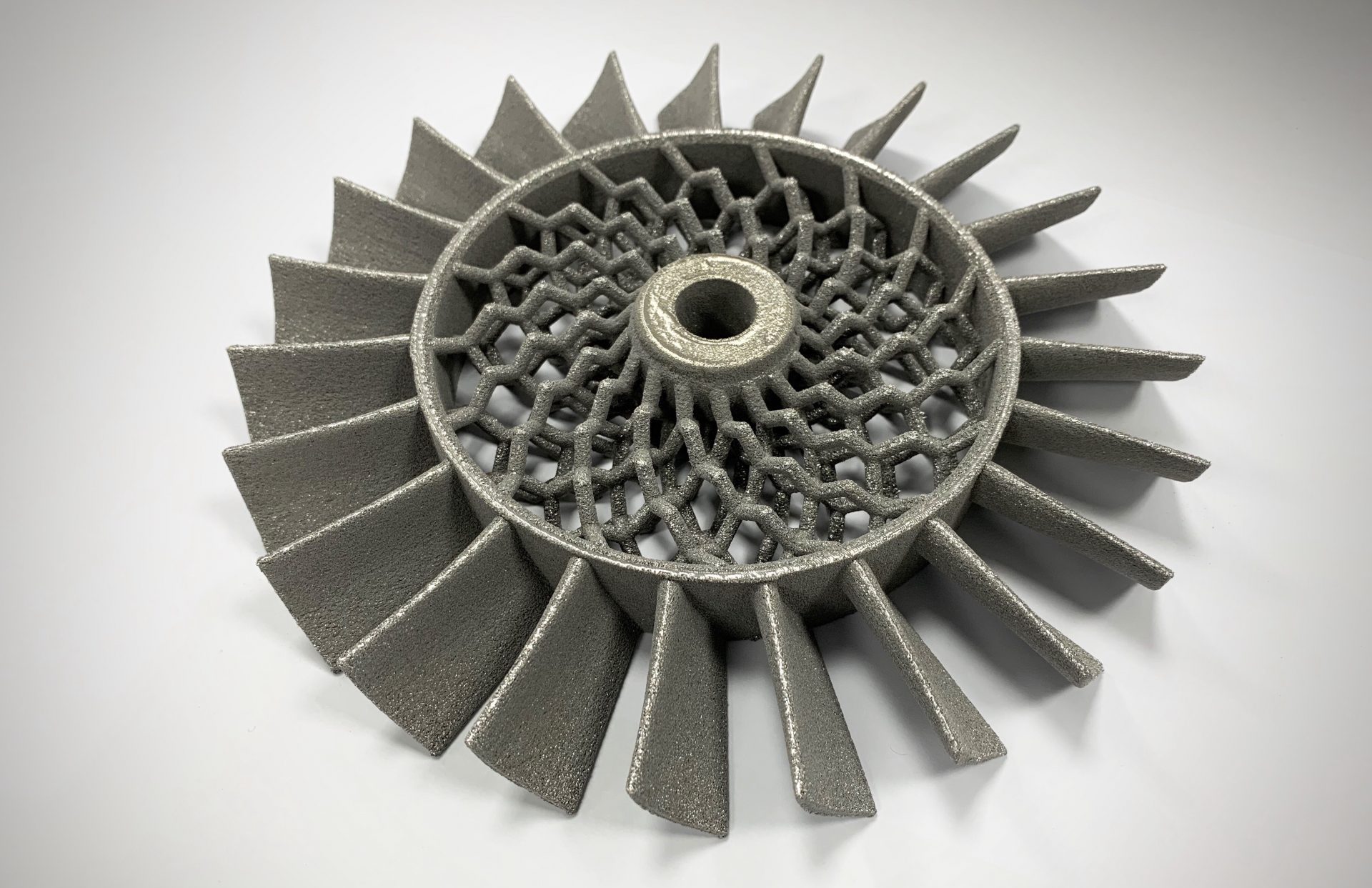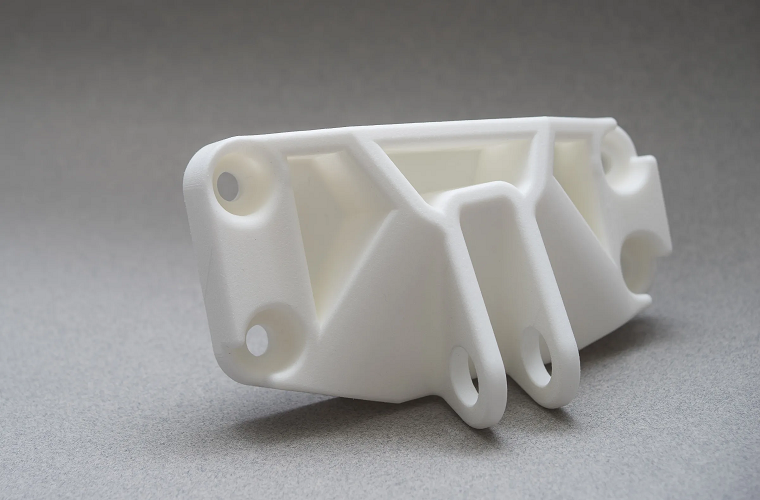 ---
---