We operate a system of quality management which is approved and certified to ISO 9001:2015 standards. This reflects our commitment to continuous quality improvement and customer satisfaction.
ISO Certifications Help Us To Achieve Customer Satisfaction
Guan Sheng is certified and compliant with ISO 9001:2015.These ISO standards specify the management requirements for quality, occupational health and safety and environmental protection. They demonstrate our commitment to consistently providing you with high-quality prototyping, volume production and related services.
We have also certified lATF16949:2016, a quality management system specifically for the automotive industry.
Our most recent certification is ISO 13485: 2016, which specifically regards the quality system for medical device manufacturing and other health-related services.
These management systems, along with our advanced inspection, measuring and testing equipment, ensure you will always receive products that meet and exceed your expectations.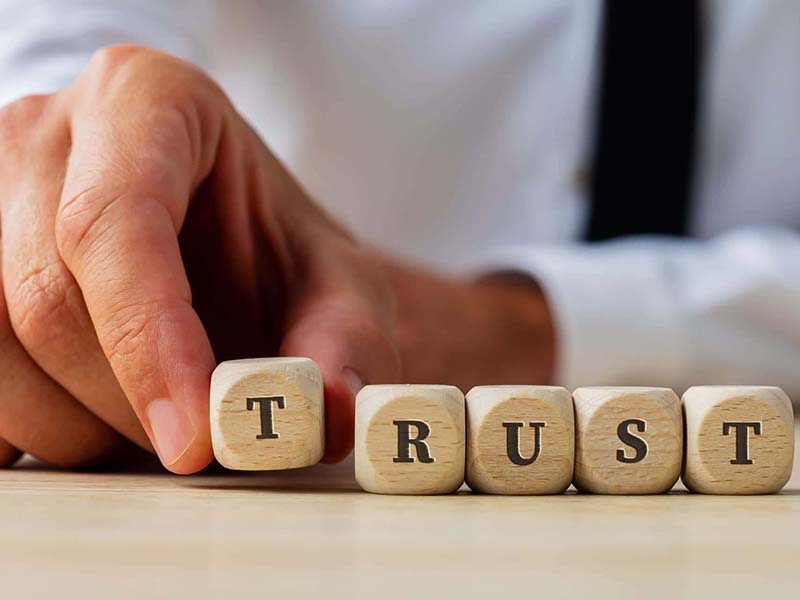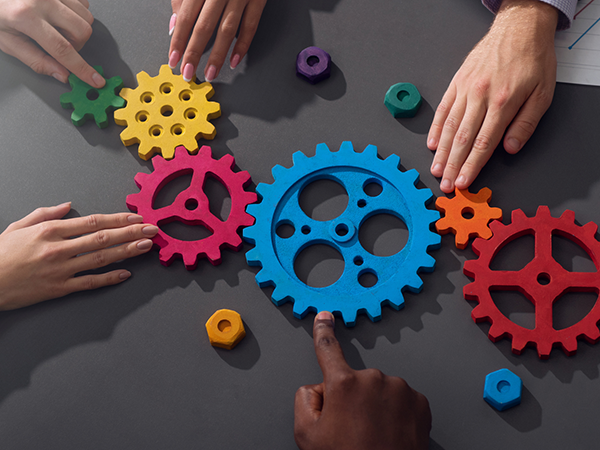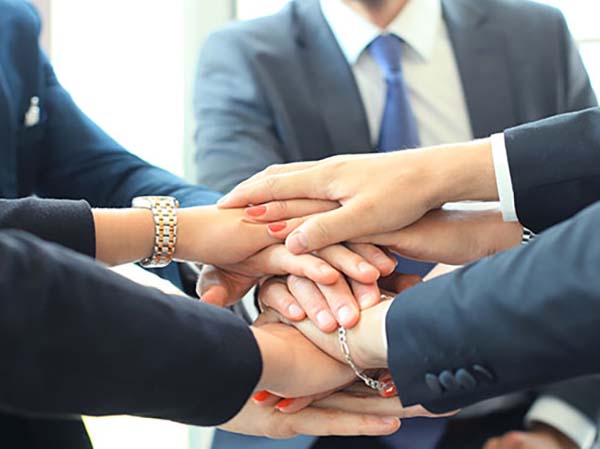 Quality Beyond Your Expectations
We received our first ISO: 9001 certificate in 2013, and have been continuously improving our systems since then. Over the years, the manufacturing discipline of ISO standardization has helped us maintain leadership in our field.
ISO: 9001 was one of the first management systems that established standardization, documentation and consistency as key to controlling the quality of the finished product.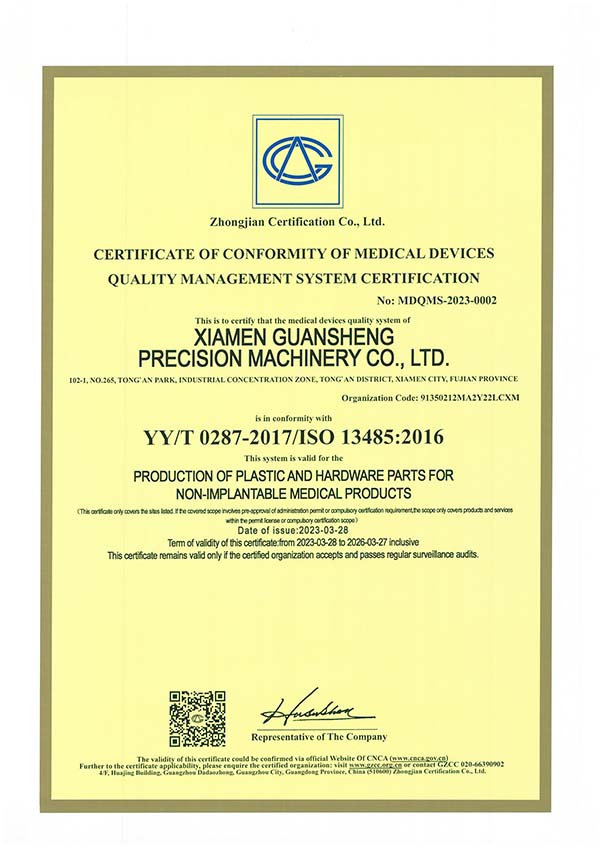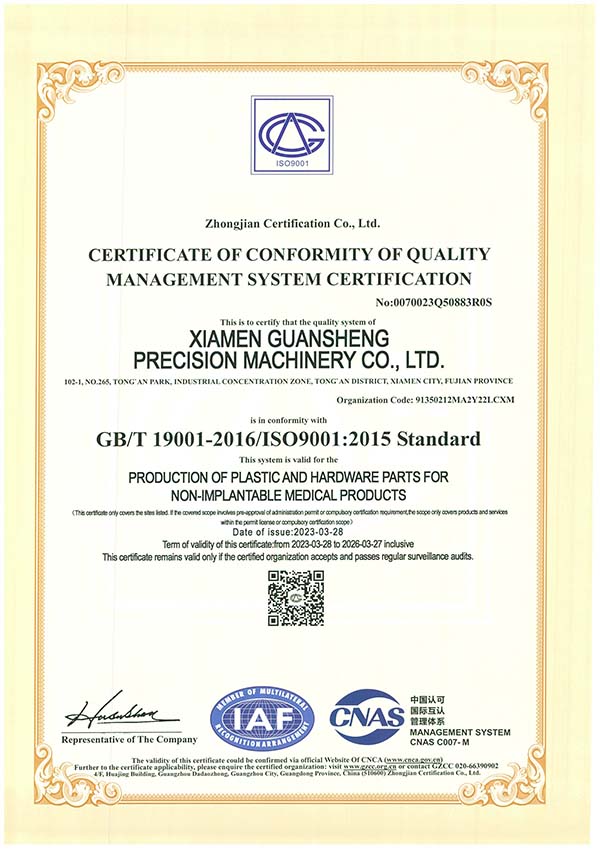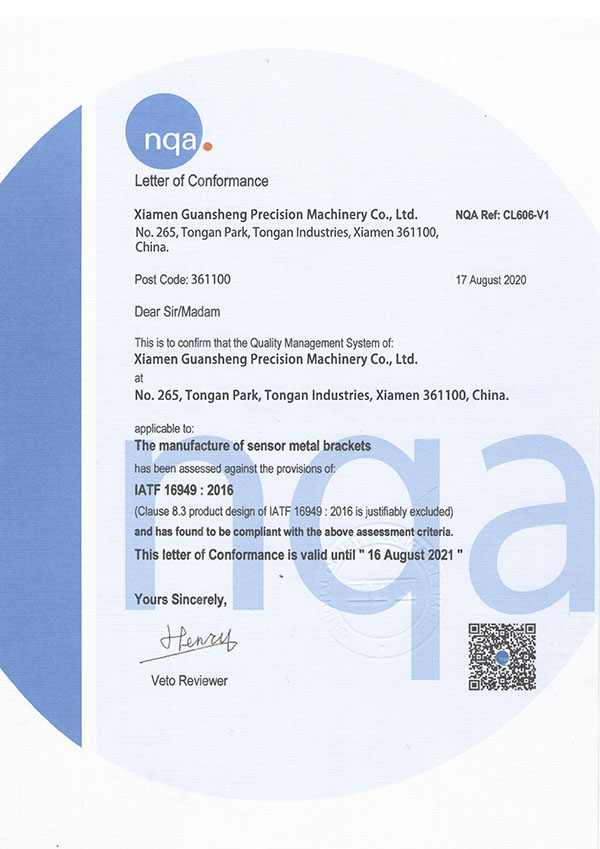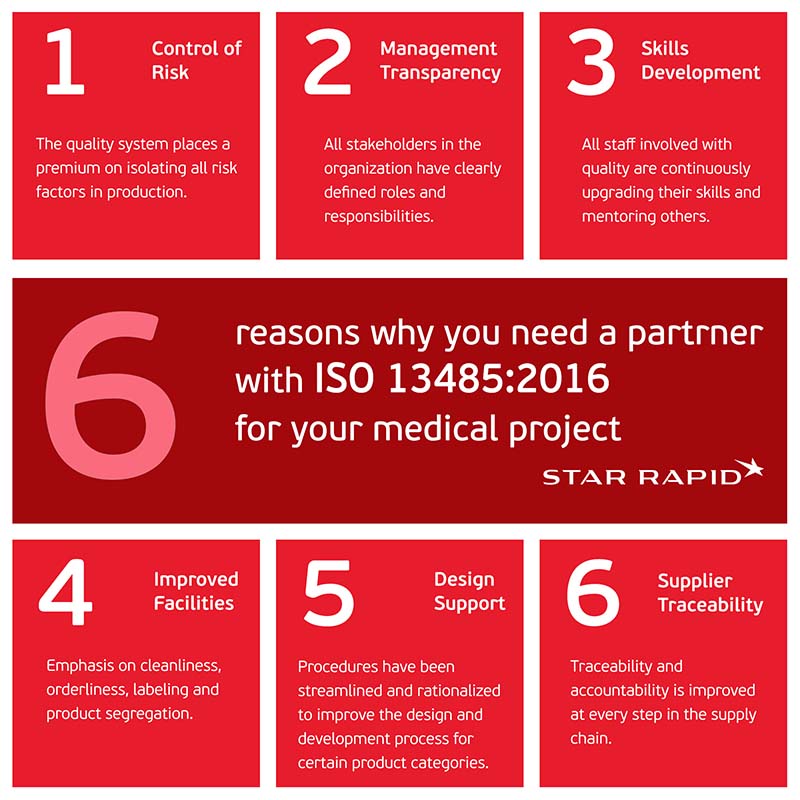 Bring Your Medical Product To Market Fast
Guan Sheng is dedicated to being a world-class provider of manufacturing solutions for medical product developers. Our ISO 13485:2016 certification offers you peace of mind that our raw materials, testing, inspection and production processes adhere to strict quality control guidelines necessary for regulatory approvals.
This helps you when you're ready to submit your products for classification to the FDA in the United States or the European Medicines Agency (EMA).
Our company achieved in 2020 Certification of iATF16949:2016 can ensure that your automotive parts comply with international standards. IATF 16949:2016 is an ISO Technical Specification which aligns existing US, German, French and Italian automotive quality system standards within the global automotive industry.