Quality Assurance for the Production of High-Quality Parts
Guan Sheng advanced manufacturing process, rigorous quality assurance measures, and adherence to industry standards ensure high quality, precision, and durability of your parts and prototypes.
Our Quality Objective:
Finished product pass rate ≥ 95%
On-time delivery rate ≥ 90%
Customer satisfaction ≥ 90
Quality Management Systems For Machine Shop
Guan Sheng is committed to the continuous improvement and optimization of all custom manufacturing capabilities from prototype to production, and the corresponding quality control process, including CNC machining, rapid prototyping and rapid tooling.
We strictly follow the ISO 9001 certified quality management system, based on a series of standardized production procedures and work instructions, and use advanced testing equipment to measure and inspect each production step to ensure that your project meets stringent quality specifications.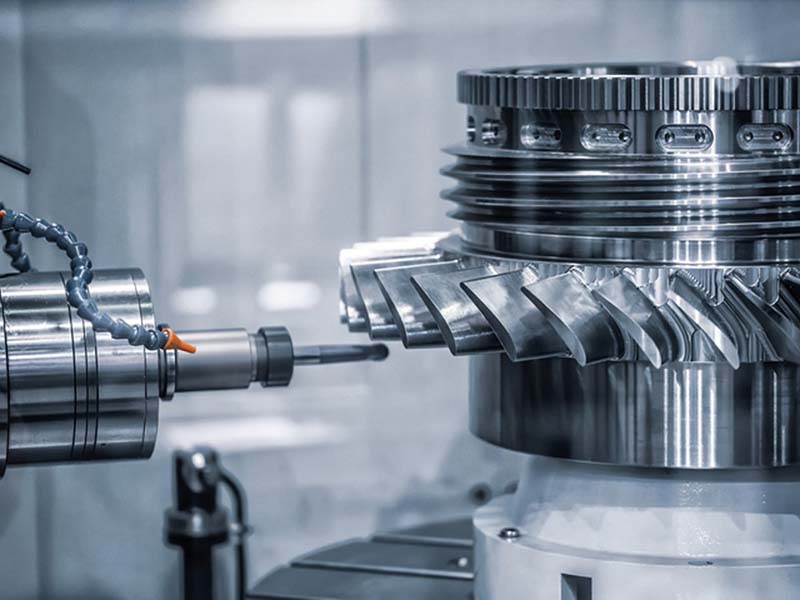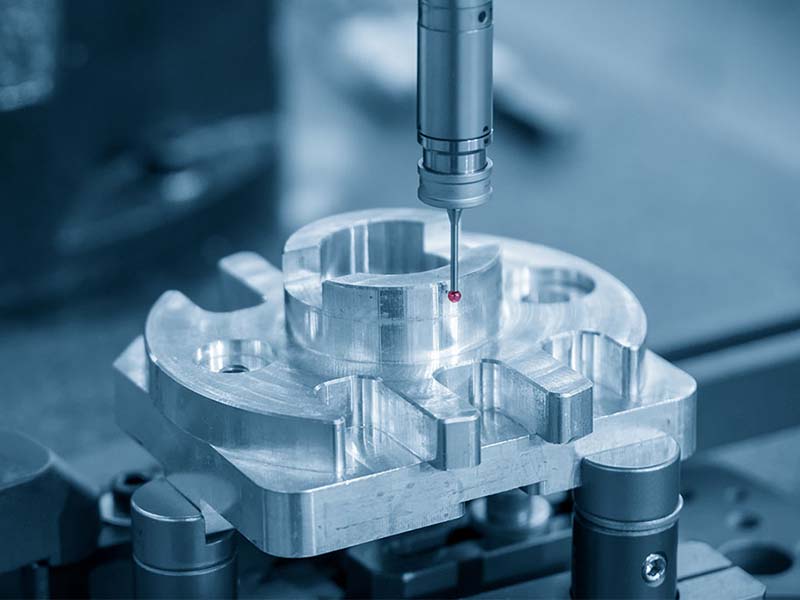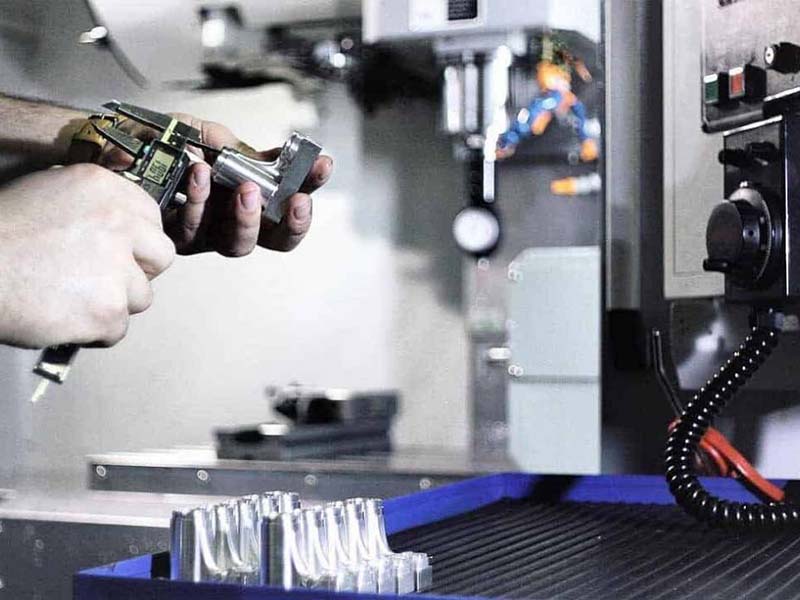 Scientific Management
Establish standardized and scientific management concepts; Formulate reasonable working methods and operating codes; Train excellent employees with first-class skills; Improve production efficiency.
Lean Production
Based on the expectation and values from customers, we continue to strengthen many aspects of operation and management such as production planning management, production process optimization, supply chain coordination optimization, production cost control, and staff quality. Continual improving, pursuing excellence, and continuously enhance customer satisfaction.
Quality and Efficiency
Through the implementation of the overall quality management system, during each process in the production strengthening quality control and inspection, ensuring the optimization of the company's processes, and the effective communication between customers and departments, also training the quality awareness of employees, pushing to upgrade continually implement technology, and efficiently manufacturing high-quality products.
Innovation and Enterprise
Establish a learning organization system, implement knowledge management, collect and organize the knowledge for corrective and preventive measures, production technology from professional technicians or departments, business data or production experiences to form important valuable resources of company, provide continuous training opportunities for employees, summarize experience, encourage innovation and enhance company cohesion.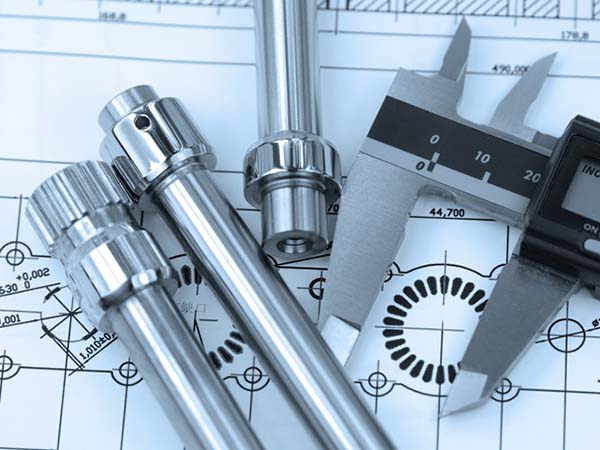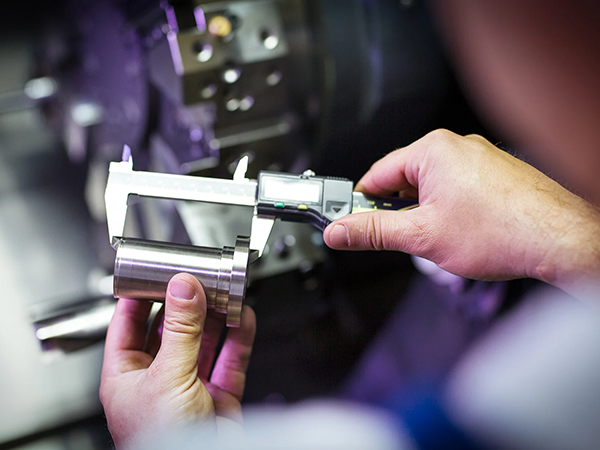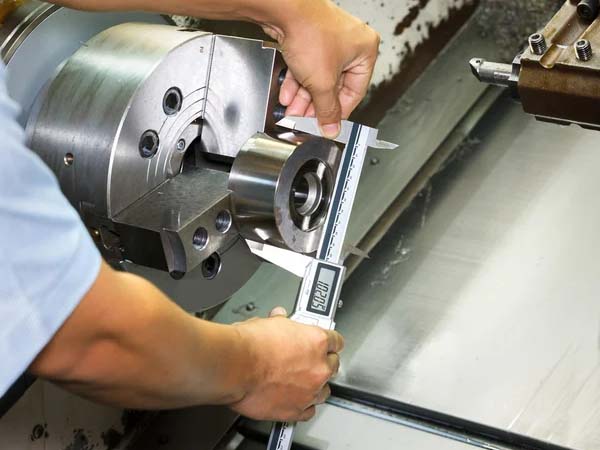 Inspection And Quality Control Procedures In Our CNC Machine Shop
Our quality process is run through the whole projects from RFQs to production shipment.
Two independent reviews of the purchase order is where our QA begins, determining that there are no questions or conflicts regarding dimensions, material, quantities, or delivery dates.
Then reviewed by experienced personnel involved in the set up and production and individual inspection reports are made for each operation that is required to produce the part.
All special quality needs and instructions are documented and inspection intervals are then assigned based on tolerances, quantities or complexity of the part.
We minimize risk by tracking and analyzing every step of our manufacturing process to minimize part to part variation, and assure consistent, reliable quality for every part, every time.
State-of-the-art Facilities
Our production facility features dedicated workshops equipped with state-of-the-art equipment for meticulous inspections, facilitating our strict quality control protocols.
React Quickly and Effectively to Quality Issues
Guan Sheng aims to deliver exceptional prototypes and parts that fulfill your specific requirements. In the event that your order fails to meet your specifications, we can process a rework or a refund. Feel free to contact our experts if you come across any quality issues within 1 month of receiving your goods. Let us know of the issue within five business days from receipt, and we'll address them within 1 to 3 business days.