Medical Device Manufacturing Services
The medical industry needs high quality, dependable and safe parts and products so they can deliver healthier and happier lives to all. At Guan Sheng we have been working with medical device manufacturers large and small, old and new to deliver high-quality precision parts and prototypes. Our rapid tooling and injection molding services also offer the perfect solution for low/mid volume production and medical grade materials.
Our massive range of customer-focused services allow you to iterate rapidly and offer customised solutions to your clients fast.
We understand the unique demand and challenges that our medical clients face with their designs and work with them to ensure they are met and exceeded.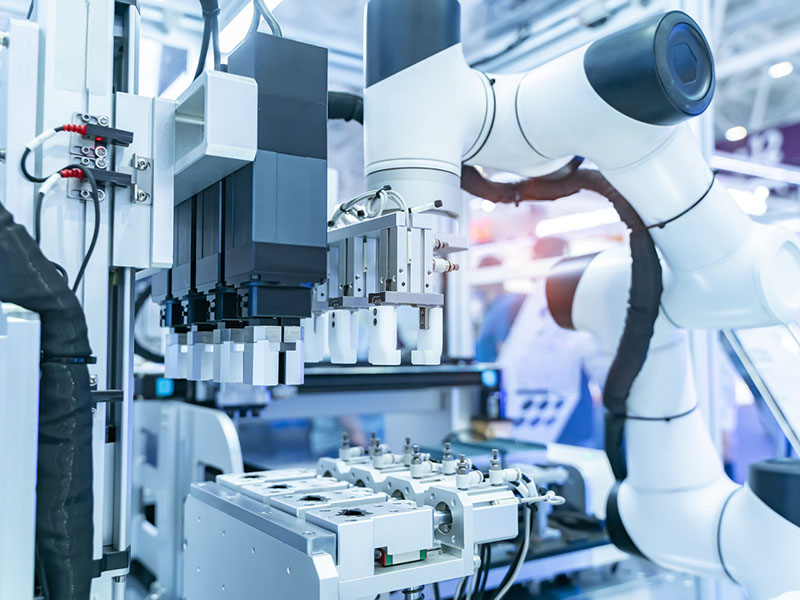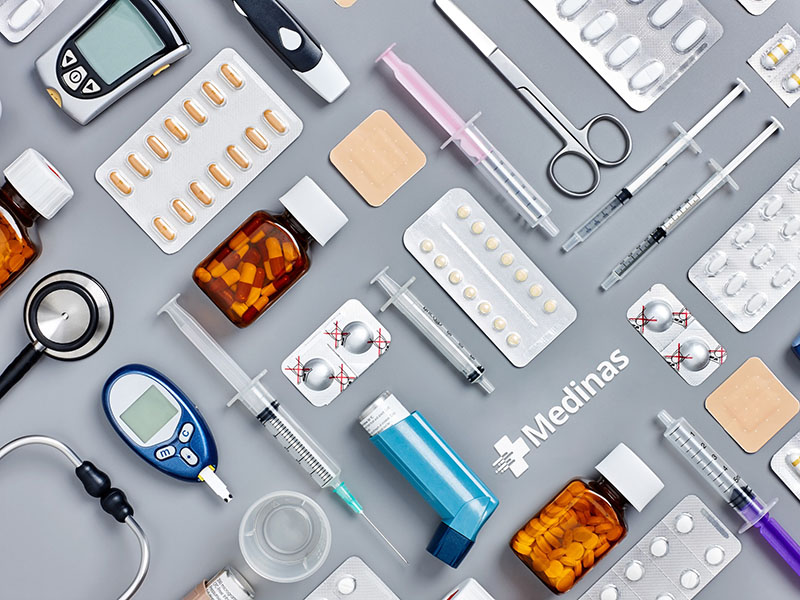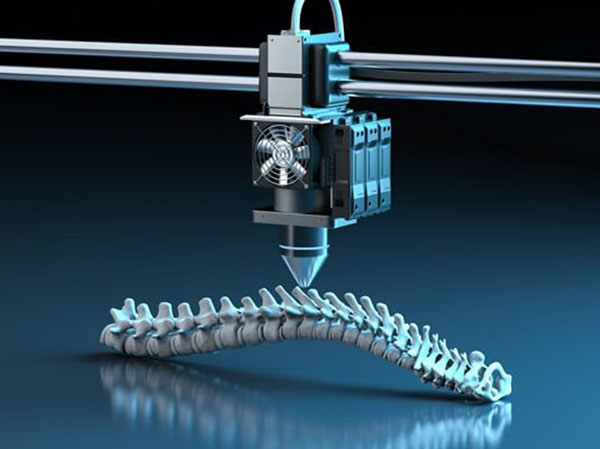 Why Guan Sheng for Medical Industry
Guan Sheng offers reliable medical device prototyping and production, from simple to complex medical parts. With a combination of advanced technologies and excellent manufacturing expertise, we can bring your medical products to life in the most effective ways. Regardless of the part's complexity, we can help you reach your goals through rapid prototyping, bridge tooling, and low-volume production.
Strong Capabilities
We are an ISO 13485:2016 and ISO 9001:2015 certified company, showing that we have the best manufacturing capabilities, the right material certifications, and advanced technologies. All medical device components from Guan Sheng meet adequate regulatory compliance in terms of dimensions, performance, strength, and more.
Precision Parts
Our medical device prototyping services offer parts that meet tolerance and precision requirements. We can manufacture medical components with tolerances up to +/-0.001 inches. Our machining technologies and expertise also help us ensure the precision of your medical device prototype.
Fully Customizable
Guan Sheng can accelerate medical parts manufacturing with our custom design and custom tooling capabilities. We will work with you to analyze the uniqueness of your products and then use high-tech manufacturing processes to bring the concept to life.
We Are ISO 13485 Certified!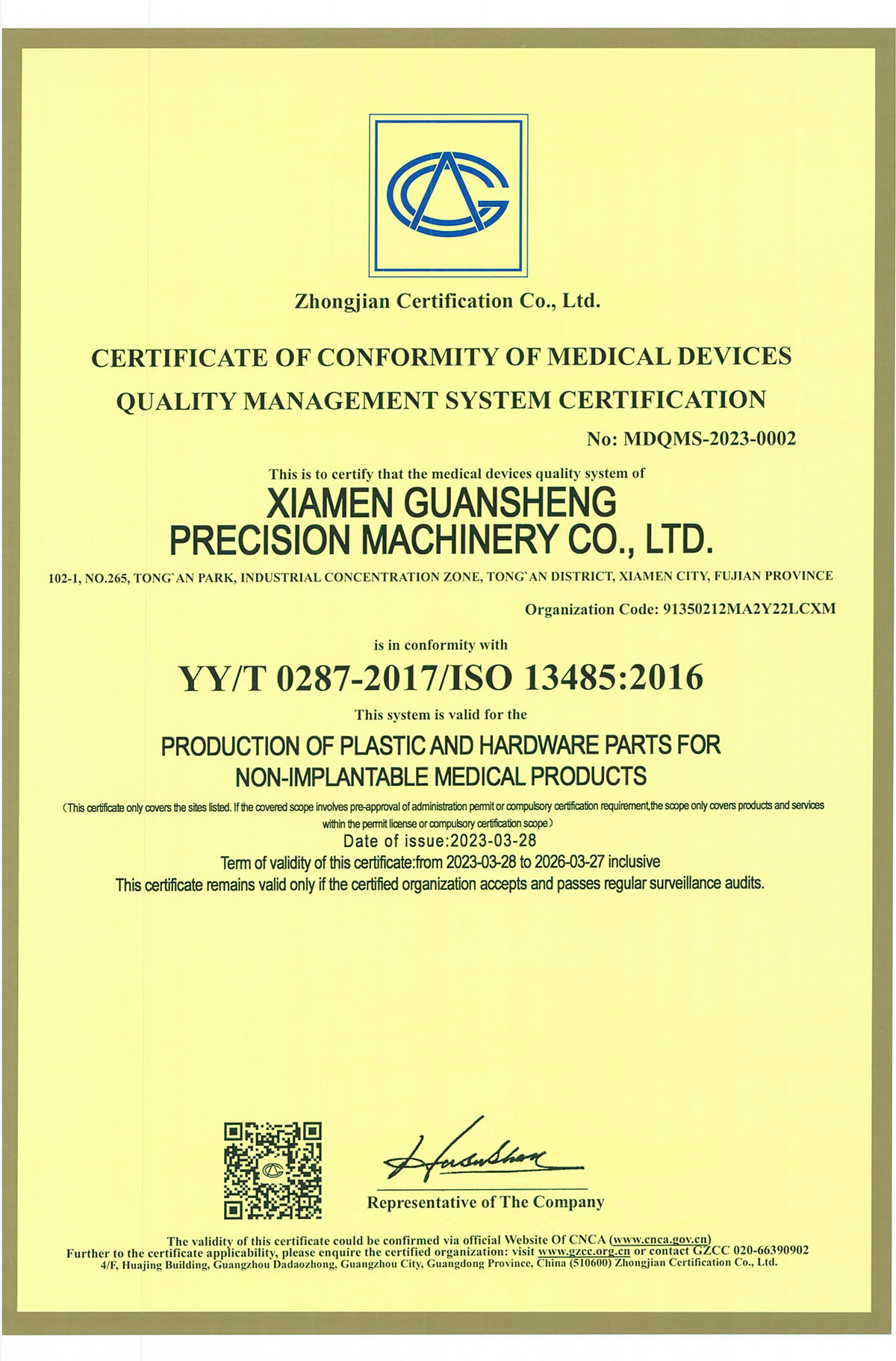 Guan Sheng boasts the ISO 13485 certification, a management systems standard designed for medical device manufacturing. This shows that all the medical device prototypes and components you get from us meet adequate regulatory compliance. It also demonstrates our quality control and assurance system, assuring you that we will manufacture components to your specific needs. We are ready to serve every client in the dental, biotechnology, surgical, and pharmaceutical industries and more.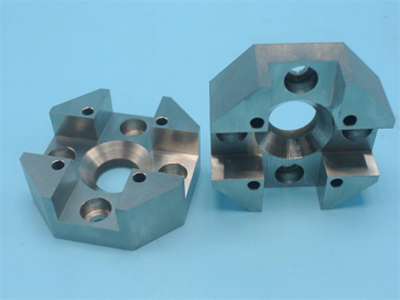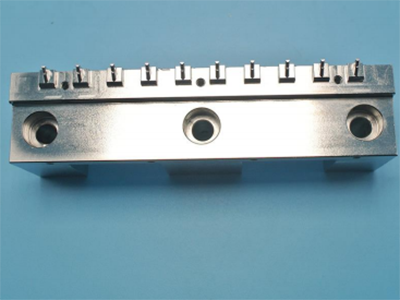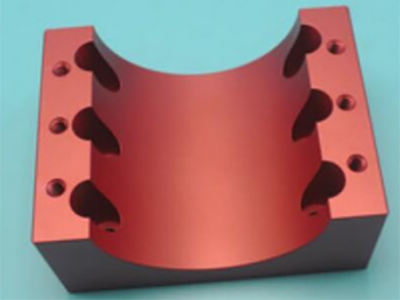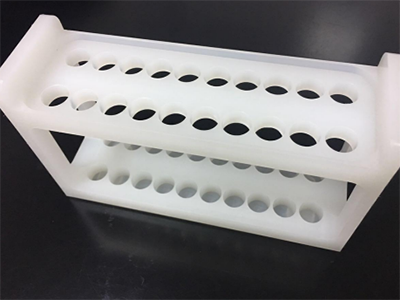 Medical Manufacturing Services
Medical Injection Molding
We make high-precision mold tools for medical plastic injection molding of specialty resins including POM, PEEK, Ultem, and more. Fast turnaround with full material traceability helps you to achieve your regulatory requirements for medical products.
Medical Vacuum Casting
Polyurethane vacuum casting is the ideal medical prototyping process for making high-fidelity copies of plastic cases and components. Minimal tooling investment and short lead times mean that you get a production-quality part quickly and economically.
Medical CNC Machining
Precision CNC machined parts in unlimited volumes. Complete DFM review helps you to optimize your custom machined parts from a variety of medical-grade metals, including titanium, stainless steel, cobalt chrome, and many copper alloys.