At Guan Sheng, our team of expert engineers and designers helps large and small companies around the world to make the world's best prototypes and precision parts. We work with all kinds of engineers, product designers, and entrepreneurs from a wide range of industries like automotive, medical devices, aerospace, consumer & commercial products.
We can help you translate your design and invention blueprints into manufactured prototypes using our services such as CNC prototyping,Vacuum casting, and 3D printing. And we can manufacture your parts quickly so you can test the market before investing in tooling and producing larger quantities, using our services such as Rapid tooling, Pressure die casting, Sheet metal forming, and Custom extrusion.
Here are some examples of projects our team has worked on, with details about how each prototype or part was made.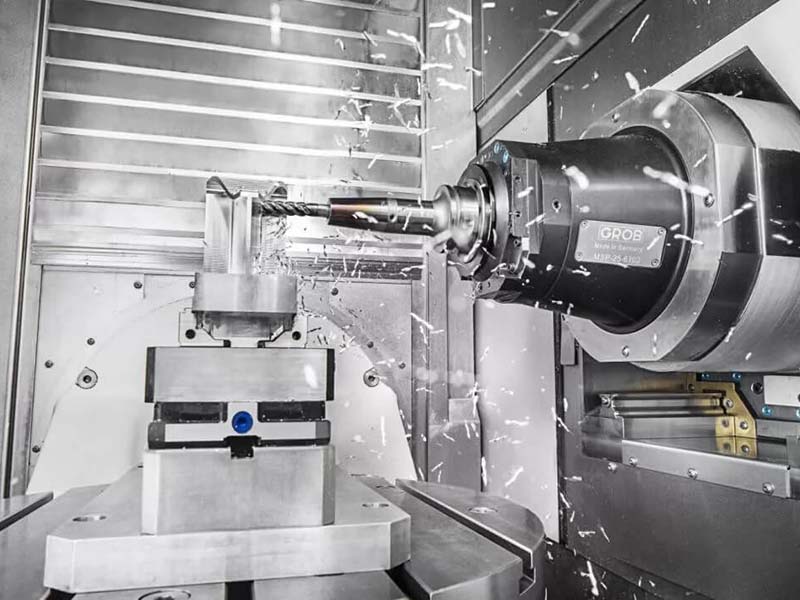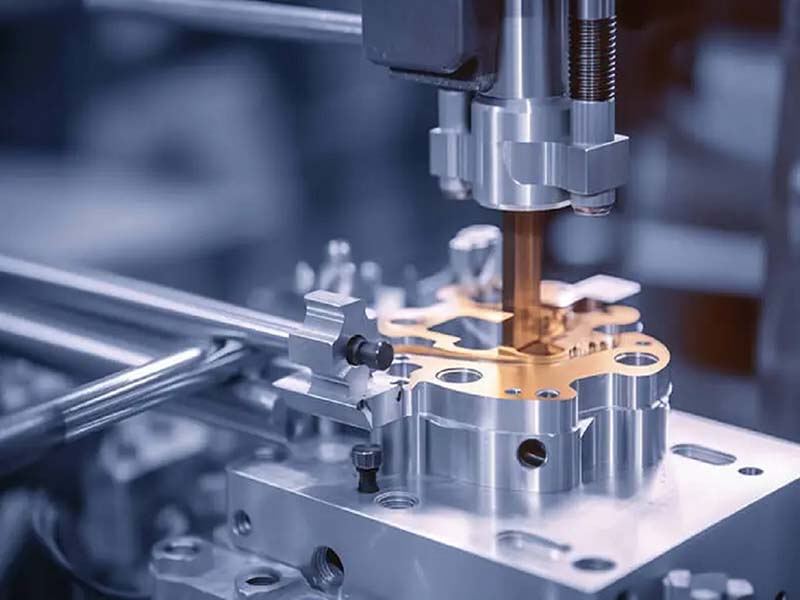 Precision metal parts are often manufactured using various precision machining technologies, with CNC machining being a common method. Usually, precision parts typically demand high standards for both dimensions and appearance.
Large, thin-walled shell parts are easy to warp and deform during machining. In this article, we will introduce a heat sink case of large and thin-walled parts to discuss the problems in the regular machining process. In addition, we also provide an optimized process and fixture solution. Let's get to it!