Automotive Prototyping And Parts Manufacturing
We specialize in automotive prototyping and parts manufacturing as a complete service, which allows us to expand our knowledge and experience in this field. Whether it is from proof of concept design to mechanical component engineering test, or from exterior lighting prototypes to interior part manufacturing, we are able to support at all levels.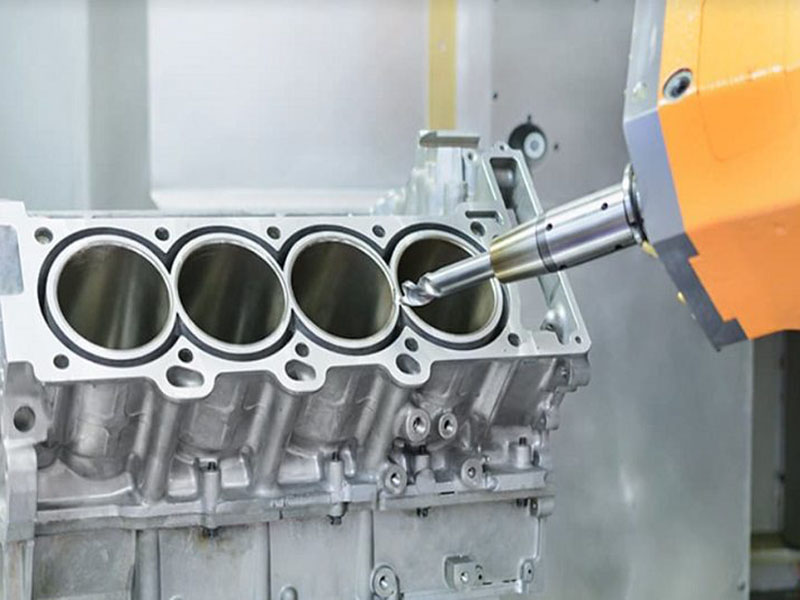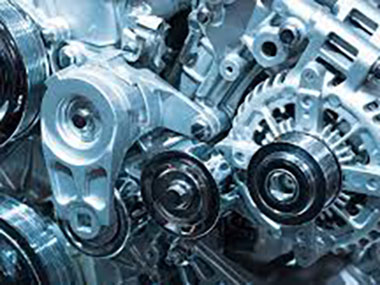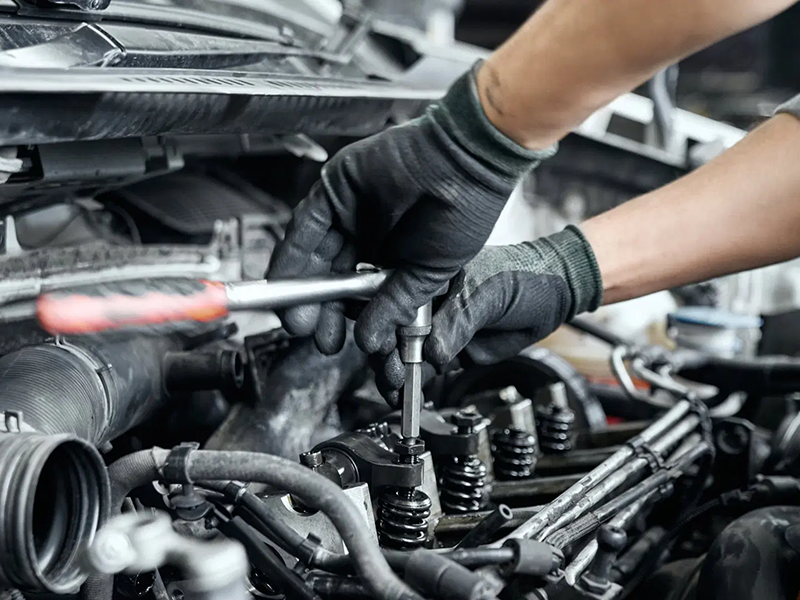 Why Choose Us for Automotive Manufacturing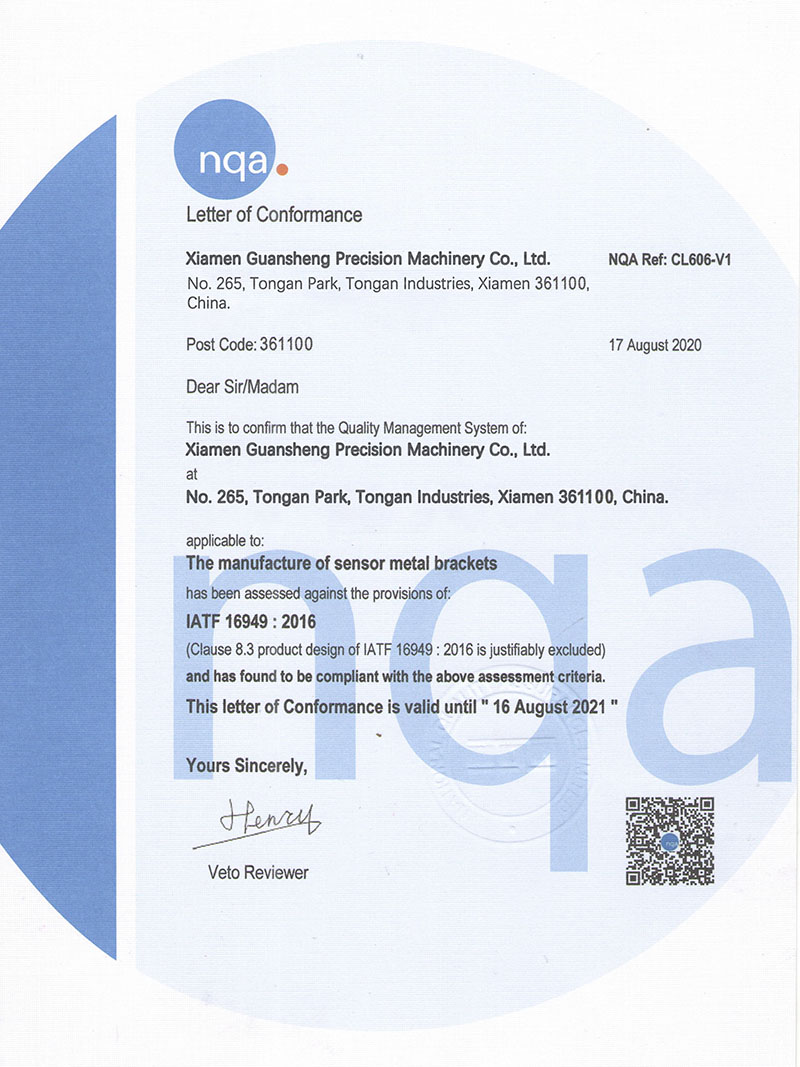 At Guan Sheng, we focus on prototyping and production of industry-standard automotive parts. Our combination of manufacturing and engineering expertise and advanced technology ensures we deliver high-quality parts regardless of complexity. We also guarantee parts that stand the test of time while ensuring you reach your production goals and accelerating your automotive product development.
Our company achieved in 2020 Certification of iATF16949:2016 can ensure that your automotive parts comply with international standards.
What Is The Role Of Prototyping In Automotive Design And Development Process?
In actuality, automotive prototype manufacturing always runs through the entire stage of the automotive design and development cycle, including the proof of concept, the visualizations of CAD digital model, the structure and performance verification, function and engineering test, and even for manufacturing and production process validation.
Concept Prototype and CAD Digital Model
Automotive designers create scale prototypes in the form of clay models to realize ideas for real objects, and will then use reverse engineering techniques to scan the models to get the CAD models and optimize the designs. This back-and-forth conversation between ideas and prototypes creates an iterative process and helps designers better understand the user experience. This works both externally – presenting to clients and stakeholders – and internally – in collaborating more deeply with your team or rallying them to support a new idea.
Structure and Function Verification
Automotive engineers sometimes refer to this as the "mule stage". During this phase, engineers will create a series of automotive functional prototypes, typically used for form fit checks of the component space and data collection on usage functions. This can reflect the reasonableness of the structure size and the ease of installation. The strategy allows them to see how the prototype components fit into the vehicle and interact with the other parts, and help evaluate design, materials, strength, tolerances, assembly, working mechanisms, and manufacturability. So that problems can be identified and addressed early.
Engineering Testing and Pilot Production Run
In order to achieve the various functions of automotive prototype, certain tests are needed. It includes Aerodynamic test, man-machine engineering, the mechanical properties, thermal properties, mechanical properties, electrical properties and the service life of the product and safety standard test.
Engineering test prototypes allow for rapid iteration of designs based on actual testing and feedback to meet required performance, verification, testing, certification and quality requirements.
The prototype vehicles loaded with test components are placed through different scenarios and subjected to extreme conditions to identify any problems that could hamper the use of the product or cause serious safety concerns to consumers.
Meanwhile, Low volume parts manufacturing for pilot runs allow engineers to spot possible production problems as well as determine the most cost-effective manufacturing processes.
Prototyping and Production Solutions for Automotive Industry
Get reliable solutions for the automotive industry's new product development. Our custom automotive parts are expertly engineered to meet and surpass industry standards in durability and performance. Our solutions cut across different stages of production to meet your manufacturing goals. 
Automotive Manufacturing Capabilities
We offer top-quality services at different stages of the production cycle, from prototyping to mass production. At Guan Sheng, we guarantee you road-worthy automotive parts with high quality. Furthermore, our quality control process ensures you get parts that meet your quality requirements at a low cost.
At Guan Sheng, we improve the production rate of a wide range of automotive components. Common automotive applications we undertake include.
● Lighting features and lenses
● Aftermarket parts
● Fixtures
● Housing and enclosures
● Armatures
● Assembly line components
● Support for vehicular consumer electronics
● Plastic dash components