Rapid Prototyping and Production Industrial Equipment and Machinery
Accelerate the production of industrial equipment parts and accessories with outstanding prototyping and innovative new product development. Meet the growing demands of your industry with cost-effective and rapid manufacturing services.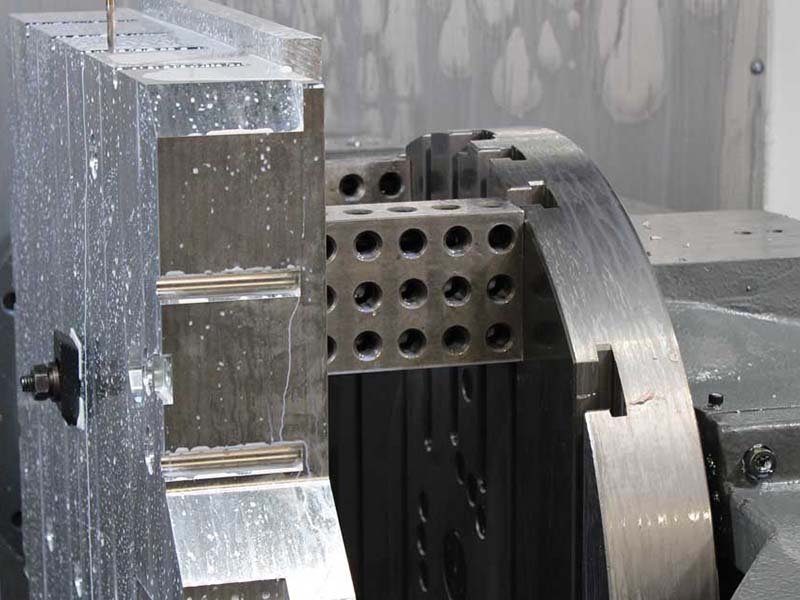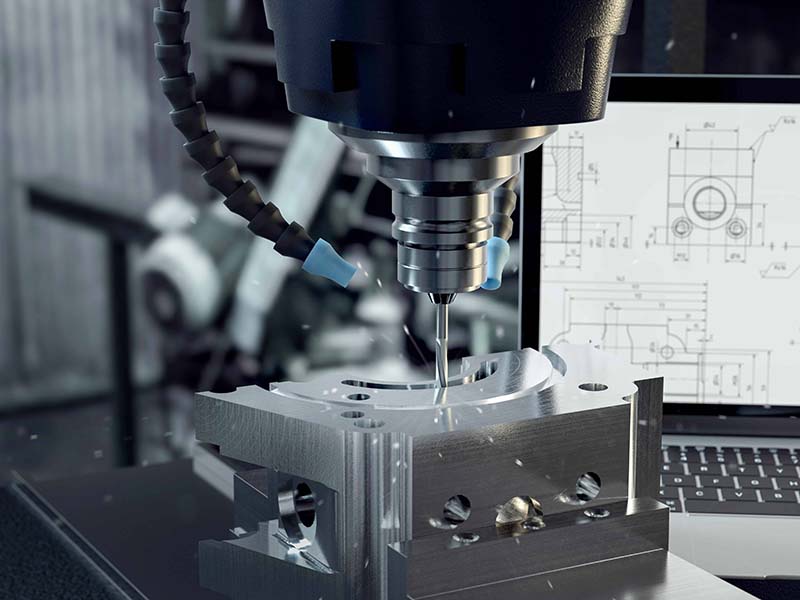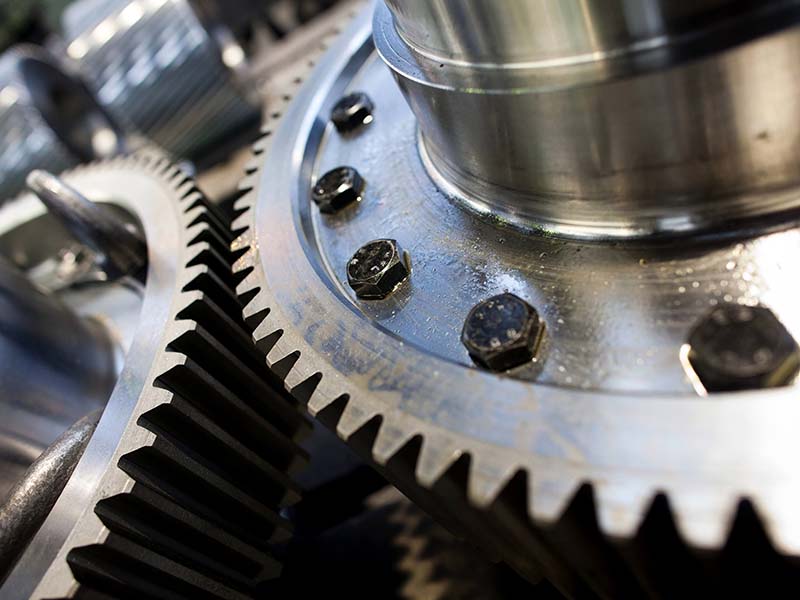 Why Guan Sheng for Industrial Equipment and Machinery Industry
Manufacturing industrial equipment involves an adequate understanding of fundamental machining concepts and processes. Guan Sheng boasts a team of experts with unparalleled skills and experience that can help your business succeed in the industrial market. Our state-of-the-art technologies allow us to provide the best manufacturing solutions at competitive prices and shorter cycle times.
Prototyping & Production Solutions for Industrial Equipment and Machinery Industry
Optimize prototyping and new product development cycles with Guan Sheng high-efficiency rapid prototyping and production solutions. Take advantage of quick and easy movement throughout the phases of production. Our solutions are ideal for industrial equipment parts and accessories for various industrial applications.
Industrial Equipment Parts Manufacturing
Take advantage of top-notch industrial equipment manufacturing for high-quality industrial components and tools. Guan Sheng is the ideal partner for custom-manufactured industrial components with cutting-edge technology, advanced processes, and an intensive quality management system. A perfect blend of expert technicians and advanced technology ensures unique optimal results for every production results.
Custom Parts for Industrial Applications
From custom-made industrial components to standard industrial equipment parts and accessories, Guan Sheng offers superior-quality manufacturing services for all your industrial needs. We are an industrial manufacturer with outstanding capabilities to provide products that meet a wide range of applications.
● Machine and tool parts
● Pumps and accessories
● Jigs and fixtures
● Electronic housings
● General industrial machinery
● Oil and gas extraction equipment
● Conveyors and conveying equipment
● Parts for farm and oil field vehicles