Xiamen Guansheng Precision Machinery Co., Ltd. was established in 2009, is an experienced global custom rapid prototyping, mold and OEM engineering manufacturing manufacturer. With advanced manufacturing technology and highly skilled team, Guansheng has always maintained the competitive advantage of quality first and short delivery time. We can provide CNC machining, sheet metal machining, die casting, injection molding, 3D printing and other customized services to the aerospace, automotive, medical and mechanical industries, single and small batch/batch services, providing free customized samples according to your needs. Contact us for a free quote on your project. We will assist you with your design and engineering aspirations to give you the best chance of success!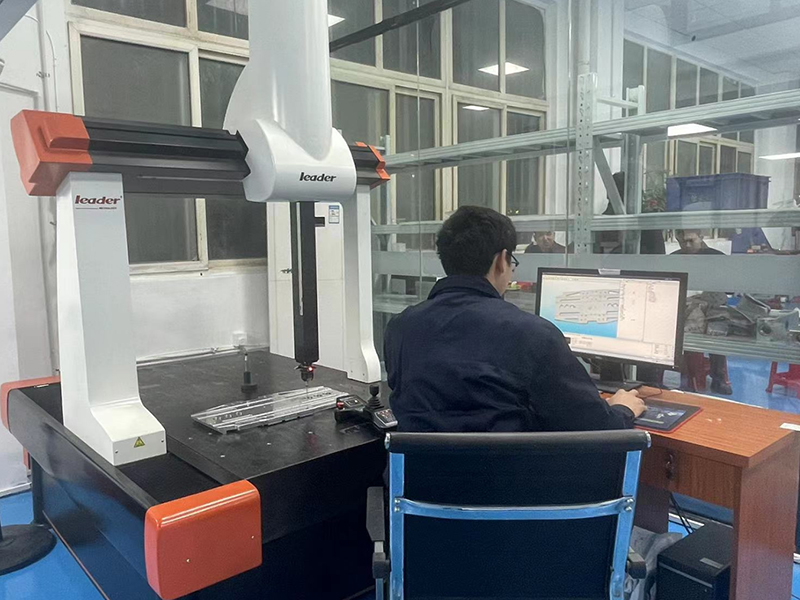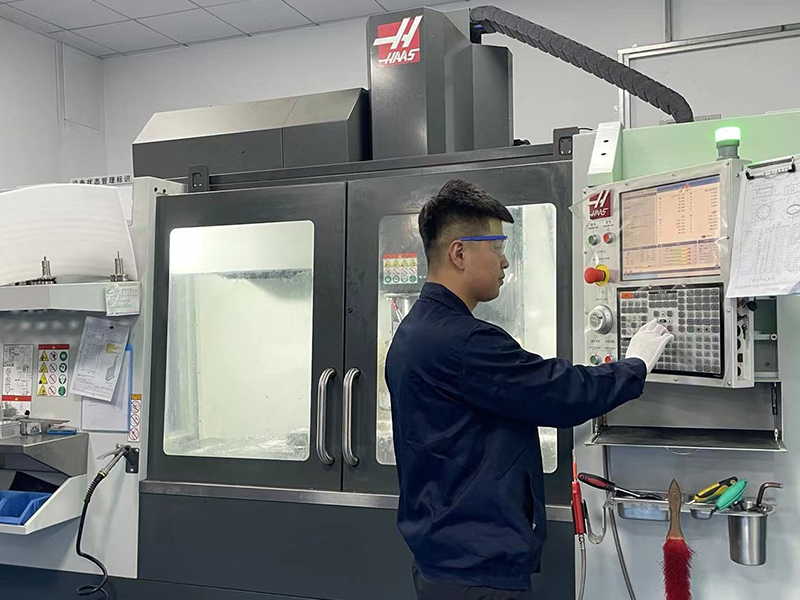 The mission of Guansheng Precision is simple: customer satisfaction. 
During each stage of the production process we try our best to ensure our customers are satisfied with their products and experience.
From your first inquiry to the final product, you can rely on Guansheng Precision. Design assistance, technical input, and full access to our maufacturing capabilites grant our customers a competive edge, and peace of mind.

Unlike online platforms that outsource projects, Guansheng has its own direct manufacturing facility in Xiamen. This enables additional price reductions of up to 30% and more reliable delivery times, with individual parts completed in up to 24 hours and fast molds completed in up to 96 hours.

More than making parts, we provide value. From early-stage material selection, custom prototyping design advice, to money-saving tips and technical suggestions based on experience for end-use production, we provide professional engineering support on a part-by-part and assembly-by-assembly basis.

Quality comes first at GUAN SHENG. As an ISO 9001:2015 certificated company, we provide SGS, RoHS, material certifications, and full dimensional report for our customers. A First Artical Inspection Program is also available on your request.