Precision Die Casting Service for Customized
Product Detail
Product Tags
Advantages Of Silicone Molding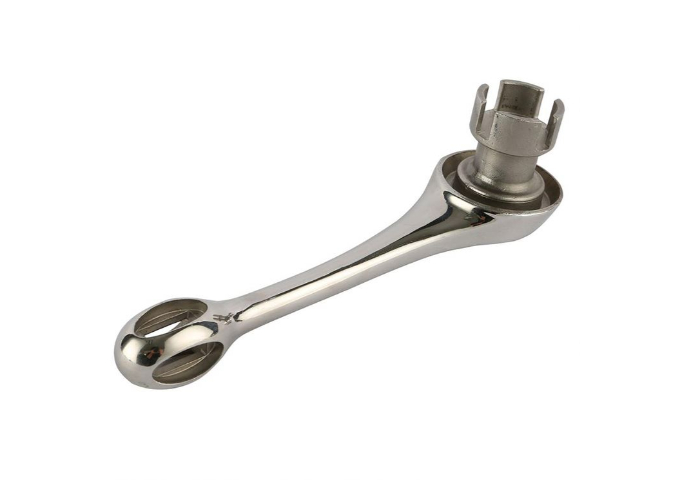 Prototyping
Small Batch
Low-Volume Production
Short Lead Time
Low Costs
Applicable To Various Industries
Die casting is a metal casting process that is characterized by forcing molten metal under high pressure into a mold cavity. The mold cavity is created using two hardened tool steel dies which have been machined into shape and work similarly to an injection mold during the process. Most die castings are made from non-ferrous metals, specifically zinc, copper, aluminium, magnesium, lead, pewter, and tin-based alloys. Depending on the type of metal being cast, a hot- or cold-chamber machine is used.
Die Casted Parts Have Many Advantages
● Die casted parts are strong, made of solid metal
● Metal parts can be produced in complex dimensions
● One mould produces thousands of identical casts
● Complex mathematical accuracy
● Brilliant surface finishes available
● Heat, chemical, and pressure resistant
● Efficient and repeatable manufacturing process
● Fastest method for creating metal parts in volume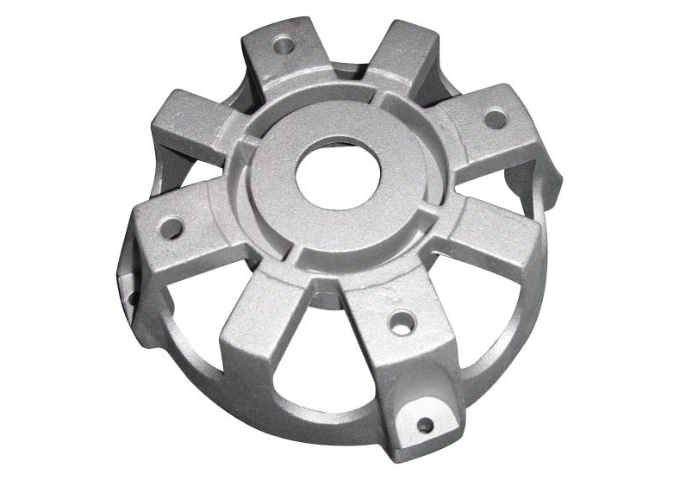 Our Precision Die Casting Services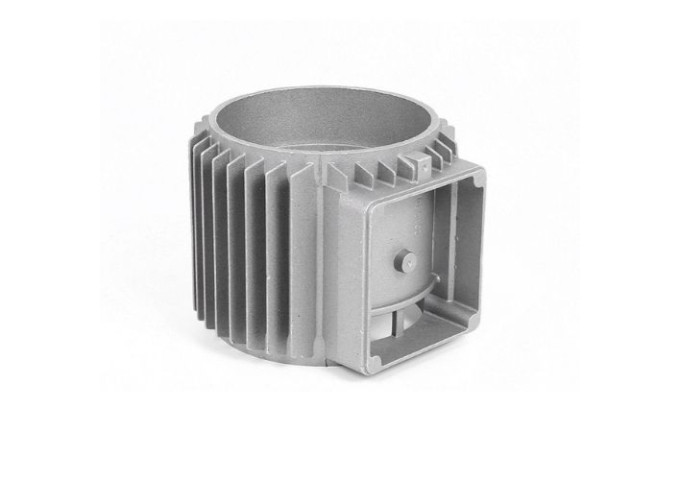 If you have needs of custom metal parts, GUAN SHENG is a die casting service manufacturer that can help. Since 2009, we've hold our engineering team and equipment to a high standard to continually deliver strong and durable parts and prototypes. To ensure legendary quality, we operate strict die casting process that ensures that your custom requirements are being met. These are two types of die casting capabilities we provide.
When you need high-quality prototype parts made in small quantities, liquid silicone rubber (LSR) moulding is the fast and economical solution.  A single silicone mould can be reused, producing up to 50 identical casts quickly saving time and money – parts are easily reproduced without additional tooling or design.
Hot Chamber Die Casting
Hot chamber die casting, also known as gooseneck casting, is a considerably quick process with a typical casting cycle only 15 to 20 minutes. It allows for high volume manufacturing of comparatively complex parts.
The process is ideal for zinc alloy, lean alloys, copper and other alloys with low melting point.
Cold Chamber Die Casting
Cold chamber die casting process is an very important procedure which helps  reduce the amount of heat and solve the corrosion problem in machine's plunder and related components.
The process is primarily used for alloys with high melting points, like aluminum, magnesium, some copper, and ferrous alloys.
Why Choose GUAN SHENG for Die Casting Parts
Extensive Selections
We provide a wide range of possible material types, surface finish options, tolerances, and manufacturing processes for your die casting parts. Based on your custom needs, we offer you different quotes and manufacturing suggestions so that you can get an individual approach and the most cost-effective solution.
Powerful Plant & Facilities
We have established numerous of our own plants in China to make sure your casting parts are manufactured with high efficiency and fast lead time. Besides, our manufacturing capabilities take advantage of up-to-date and automated facilities that can support an assortment of your customized die casting projects, though their designs are complicated.
Strict Quality Control
We are ISO 9001:2015 certificated company and committed to providing precision die casting services. Dedicated engineering team of GUAN SHENG operates rigorous quality inspections in different stages of the manufacturing process: pre-production, in-production, first article inspection and before delivery to ensure the highest quality parts are manufactured.
Quick Quote
Just upload your design files and configure material, finishing options and lead time. Quick quotes for your Die Casting components can be created in just a few clicks.
---
Previous:
Silicon Moulding Services for Customized
Next:
Finishing Services
---